Internship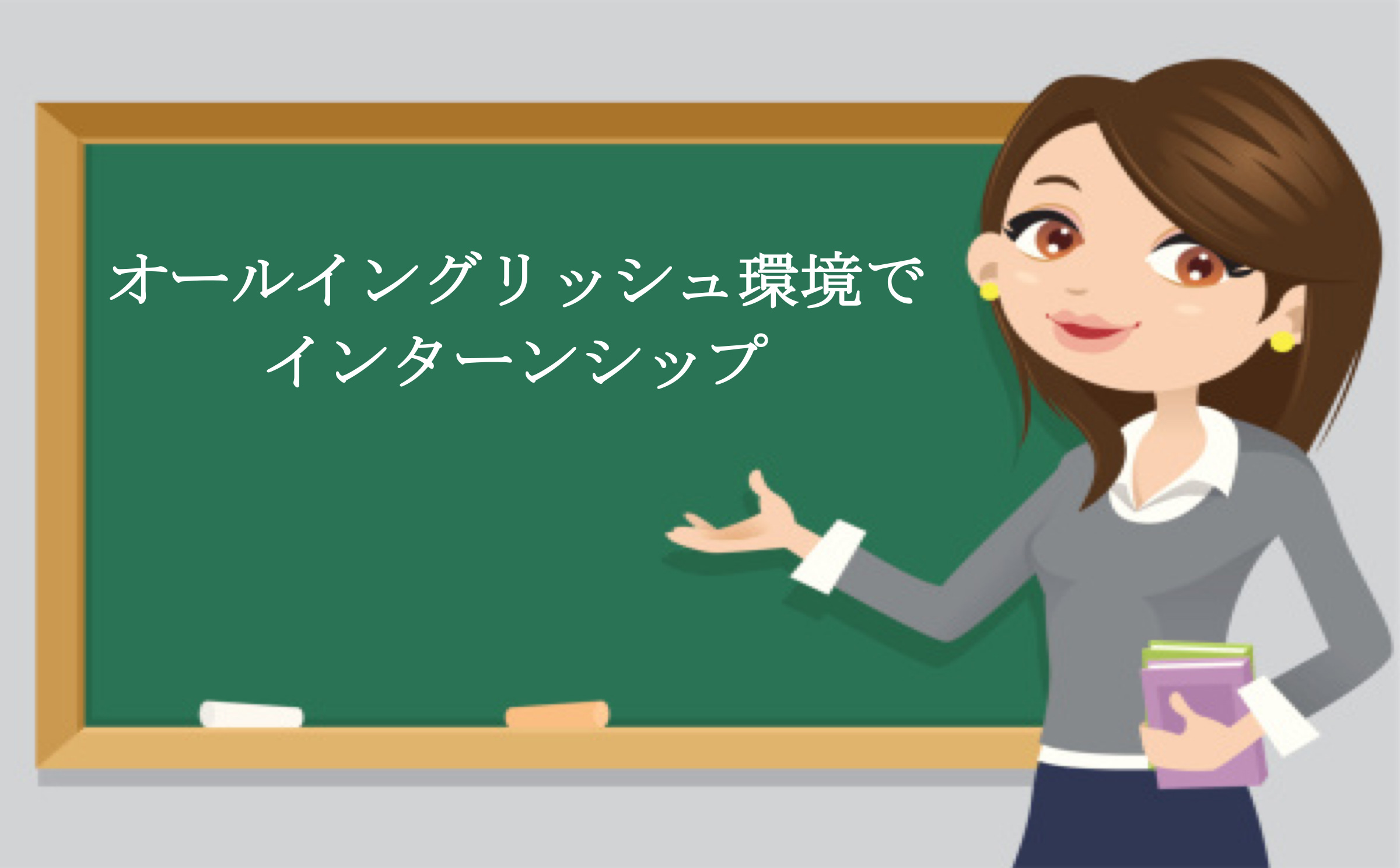 FlyNexia Global Academy
インターンシップ生募集
Would you like to join forces with a visionary multicultural company that values it's team members' skills and passions, recognizes and engages their strengths and helps them grow?
Are you a dedicated educator who wants to make a change and help raise the next generation of inquisitive entrepreneurial minds?
FlyNexia Global Academy is an English afterschool whose mission is to cultivate INNOVATION. We developed a unique STEAM curriculum to provide our young learners, aged 6-10, with the following essential tools:
English Communication
Programming
IT design& Art Music
Entrepreneurial thinking
Creative thin king
Moral principles
FlyNexia prides itself in a unique non-typical Japanese work environment and strong set of values:
Democratic organizational culture
Promoting multicultural collaboration
Facilitating personal growth of team members
Encouraging trial-error process
The goal is to make everyone successful
We're looking for internship who is native English level and would like to enjoy their work and life in Japan. We also provide job opportunity and visa support after your graduation .
The ideal candidate will have to role-model the following traits:
Passion for education
Entrepreneurial mindset
The ability to empathize with others
Collaborative
Values teamwork
Ability and willingness to learn from experience and others
Self-motivated and is not afraid to fail
An attitude that the problem can be solved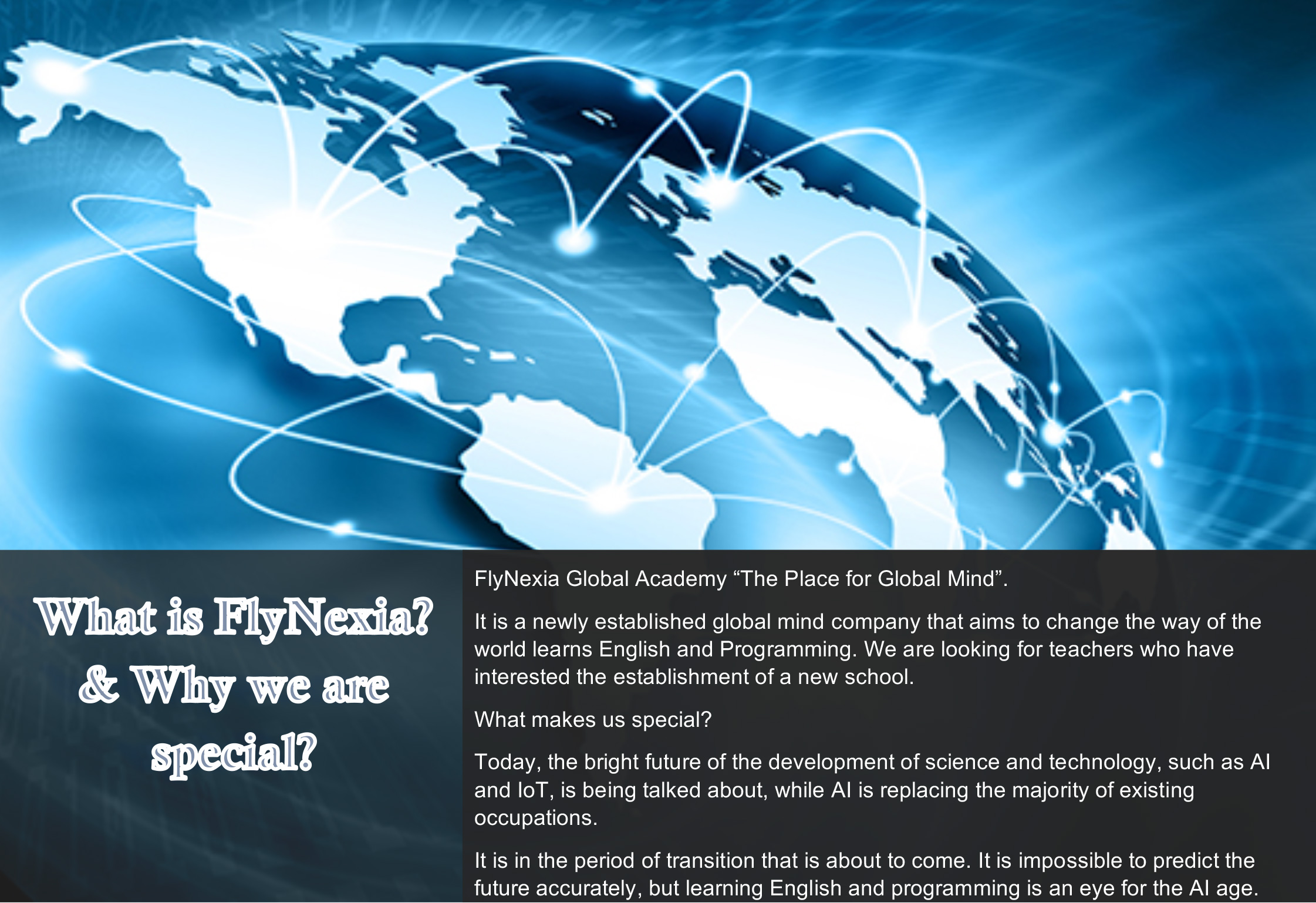 ■Must haves:
Ability to speak English at business fluency level
Currently enrolled in a university or graduate school (grade does not matter)
Must currently reside in Japan
Love working with very young children
Enthusiastic
Team Player
■Job Conditions:
More than 2 days per week(Monday to Friday)
13:45~19:00
■How to apply:
Please send your CV with picture to this email:
info@flynexia.com
■location:
4 minutes by walking form Tozai-line Monzennakacho station
or 5minutes by walking from Keiyo-line Ecchujima station
Job Type: Part-time internship
Payment: 1,100 yen per hour
What are you waiting for?
Come and join our team!!!
APPLY NOW!!!
Application Form
Please fill in the necessary information